It was wheels up for around 80 orphan dogs and cats this week as they were flown from overcrowded shelters in storm-hit Houston to new lives in California.
Dozens of animal crates packed the cabin of a donated San Diego-bound Southwest Airlines flight on Tuesday, thanks to volunteers with the airline and various animal rescue groups.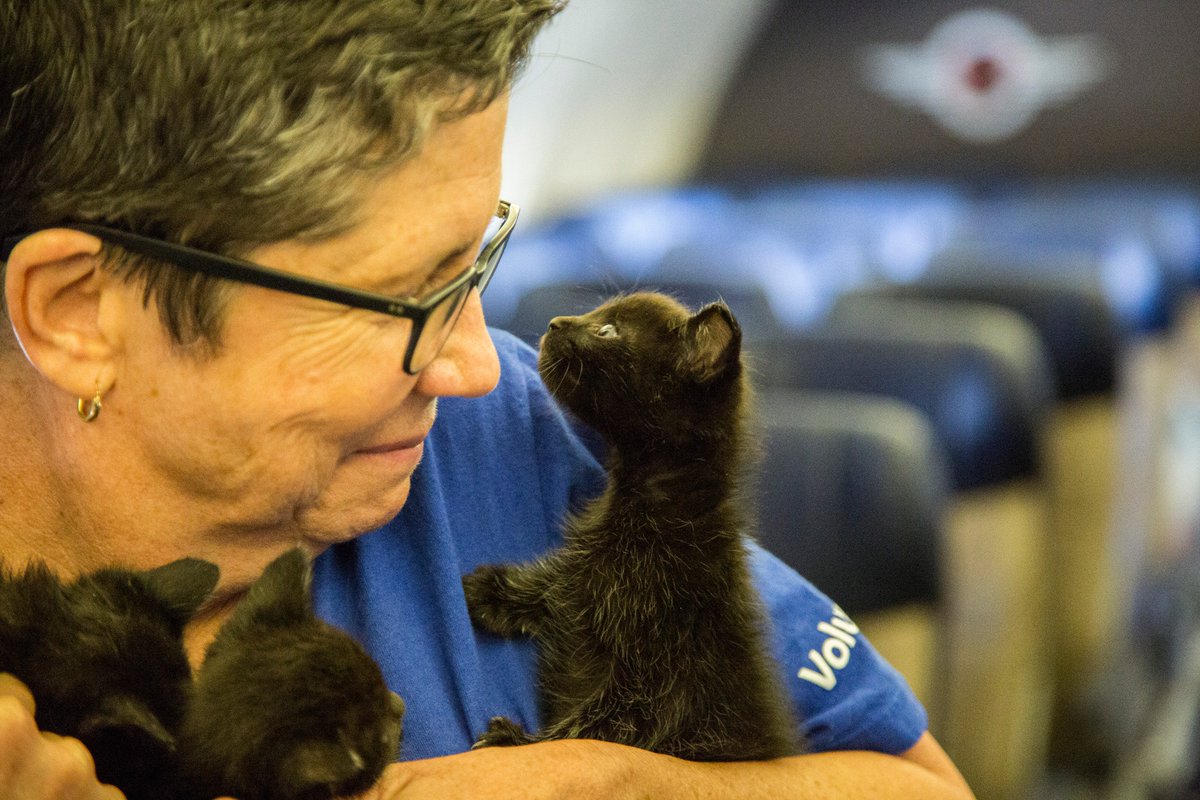 Owners of these pets have been displaced by Hurricane Harvey, according to California's Helen Woodward Animal Center, which helped organize the move to their facility in Rancho Santa Fe. The animals taking the flight to San Diego were all already in animal shelters prior to the storm, the center said on Facebook.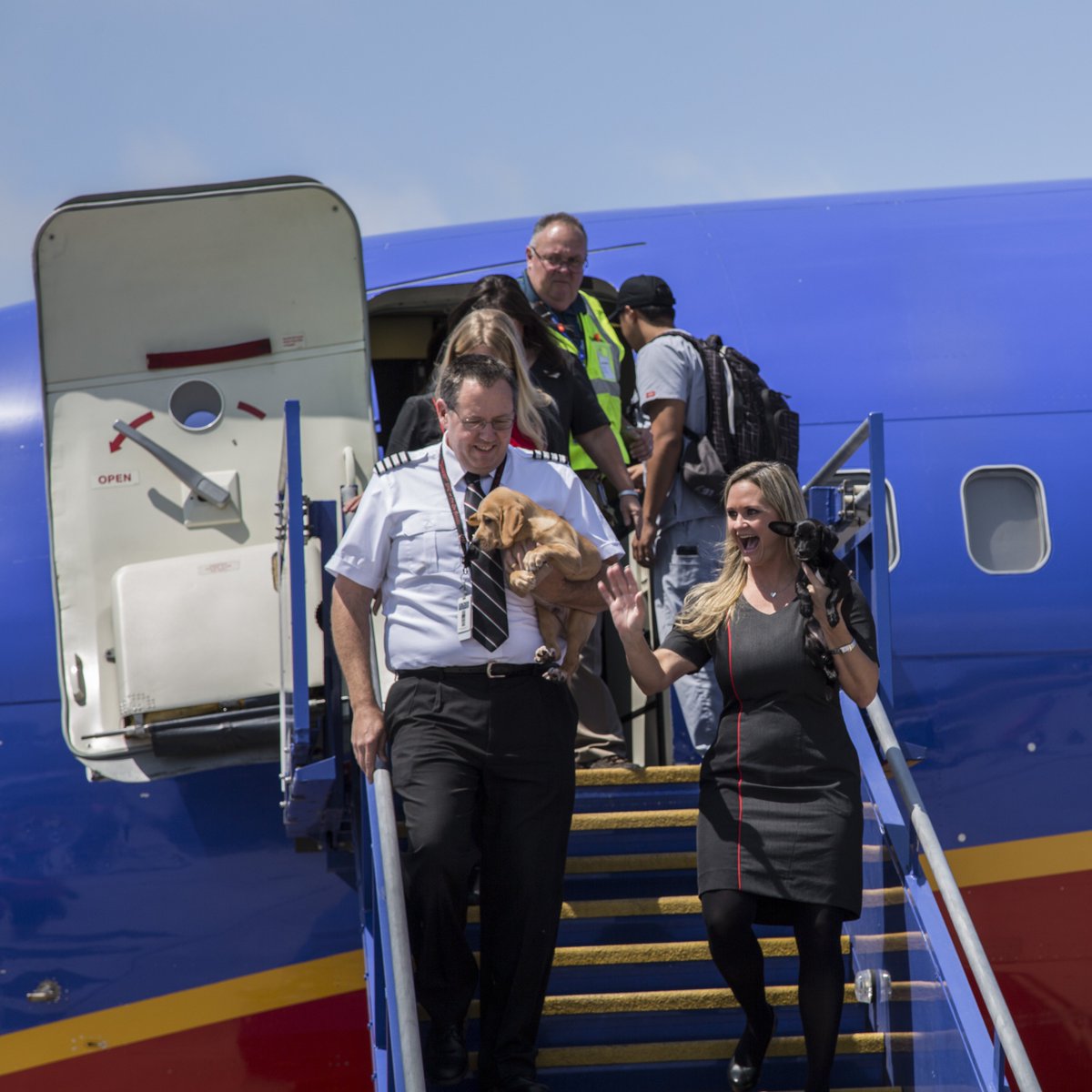 The volunteers were preparing the puppies and kittens to board in crates that were strapped down onto chairs, leading to little yelps above the roar of the plane's engine.
Comments